About Us
Ireland Colliery Chesterfield Band is a Third Section Brass Band based in the heart of Chesterfield, Derbyshire.
We are very proud of our local roots and reputation within the community and are keen to preserve the brass banding tradition in this area of Chesterfield and Staveley.
The band has a busy and varied programme of concerts, competitions and engagements throughout the year meaning there is never a dull moment.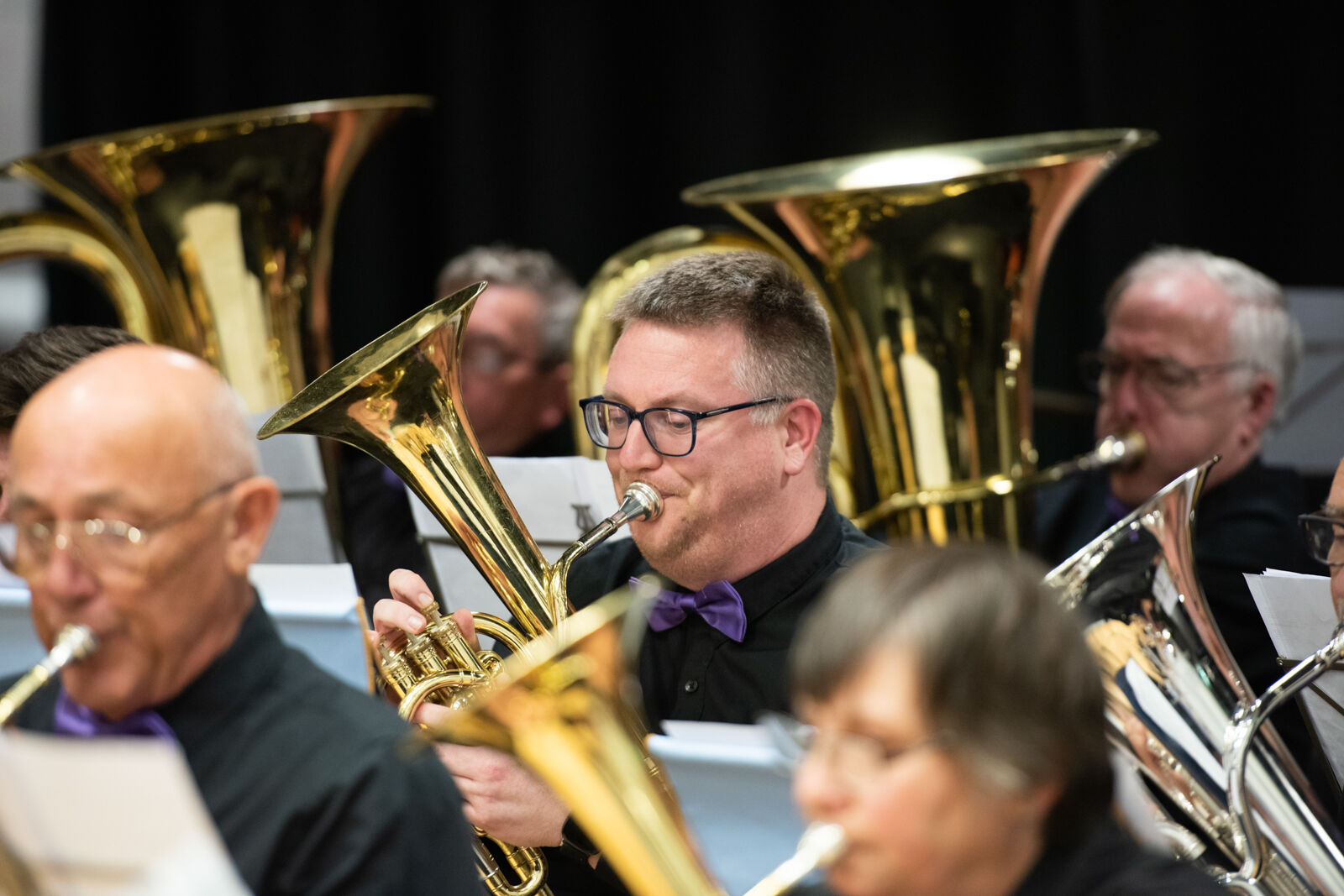 Our Bands
We currently offer a Training Band and a Senior Band to cater for the abilities of all of our members.
Anyone is welcome to join and our players include those that have never picked up a brass instrument before to those who are returning to playing after a number of years off.
We also offer one to one lessons on request.
All of our rehearsals are held in our own fully equipped band room at Field House, Dock Walk, Chesterfield S40 2AB
Interested in joining any of our bands? Please get in touch below.
CHILD PROTECTION POLICY
Ireland Colliery Chesterfield Band has adopted the Brass Bands England Child Protection Policy. If you would like to see a copy of the policy, please ask.
Players, officers and helpers follow the code of conduct which is recommended by BBE.
Sunday 26th February
Midlands Area Regional Contest
Monday 1st May
May Day Parade, Chesterfield
Saturday 6th May
Coronation Event, Staveley
Monday 8th May
Coronation Event, Grassmoor
Saturday 20th May
Mayors Civic Parade, Chesterfield
Monday 29th May
Procession of Witnesses, Chesterfield
Sunday 2nd July
Barringtons, Darley Dale
Saturday 8th July
SAFVA Event, Chesterfield
Friday 14th July
Summer Concert, Chesterfield
Sunday 30th July
Commemoration of Markham Pit Disaster
Sunday 10th September
Queen's Park, Chesterfield
Friday 15th September
Charity Concert in aid of Ashgate Hospice
Sunday 12th November
Remembrance Service, Staveley
Sunday 12th November
Remembrance Parade, Chesterfield
Friday 1st December
Christmas Concert, Chesterfield Golf Club
Friday 8th December
Christmas Concert, Holymoorside
Saturday 16th December
Crooked Spire, Chesterfield
Saturday 23rd December
Peak Cavern, Hope Valley
Available for Bookings
The band are available to perform at a variety of events including Summer Fetes and Galas, Indoor Concerts, Community Events, Private Parties and Weddings.
Find Us
Field House, Dock Walk, Chesterfield S40 2AB
Registered Charity
No. 501879